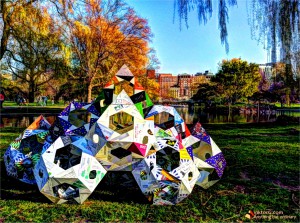 MeconoMorph (or MMORPH for short) is a unique concept that aims at accomplishing something that has never been tried before.
MMorph initiates the process of making a business visible and thus grow by using one of the simplest and most common items used by businesses across the world – business cards.
---
Business Card wasteland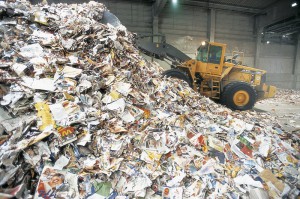 Any company would have business cards. More than 27 million business cards are printed daily in the United States, and the annual figure comes to more than 10 billion. Out of these 10 billion business cards that aim at making the brand more visible to clients, customers and stakeholders, more than 88% are simply thrown out or wasted. 9 out of 10 business cards do not help the brand to become more visible, but only cost the company substantial money which doesn't yield any returns.
All your business needs to do to become more visible is to send your business cards to be a part of the ever growing MMORPH.
What is MMORPH?
The concept of MMorph is based on Archimedean solids, basic math and geometry as well as the law of symmetry along with the art of architecture. Blending in 3D concepts, making unique designs by morphing Mecons and facilitating them to grow consistently make for a heady mix of attraction and appeal.
Mecon's ability to create 3D mosaics enables the MMorph to change shape, transform and grow.
---
What are Mecons?
Mecons are truncated octahedrons. A 14-Sided Truncated Octahedron (aka Mecon)  is the only Archimedean solid that is able to create an endlessly repeating closely packed group. The term was coined by Richard Buckminster "Bucky" Fuller, an inventor of a geodesic dome.
A Mecon consists of two intertwined "halves" built from 36 business cards each. The halves are mirror reflections of each other. They are flexible and don't support any significant load.
After they are intertwined together, the halves make a very solid and structurally sound construction, a real fullerene, which can withstand a load many times greater than its own weight.